WE ARE A CREATIVE COUPLE LOCATED IN SOUTH DERBYSHIRE
From craft, to music, to Engineering skills – we have it all!
ABOUT
Learn more about us, the experience that bought us this far, and the way we can help to make your day and the memories it generates spectacular.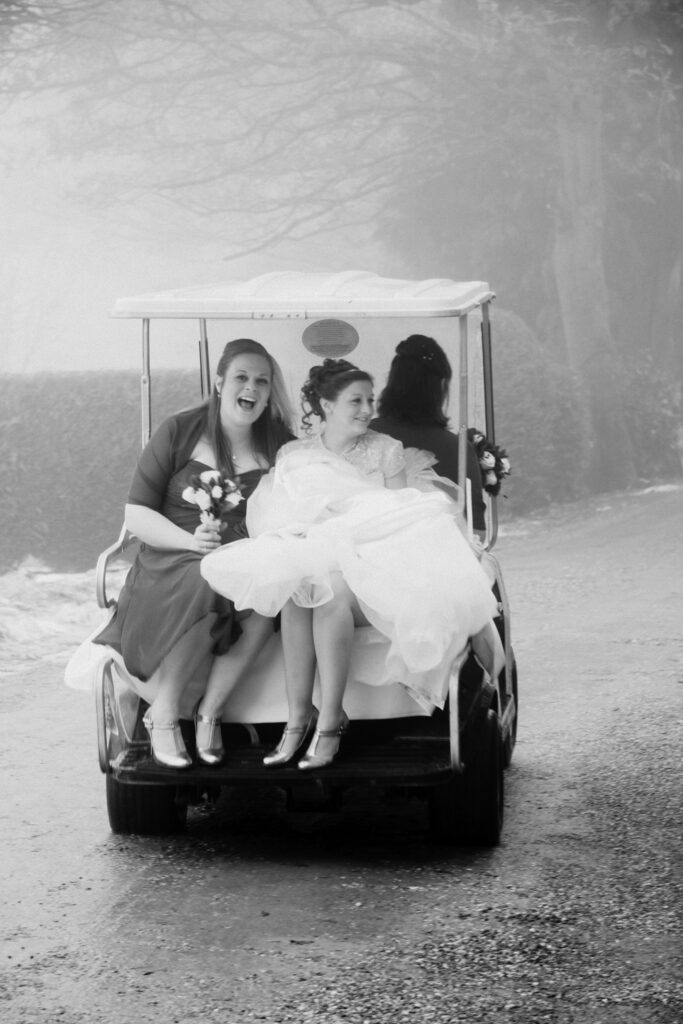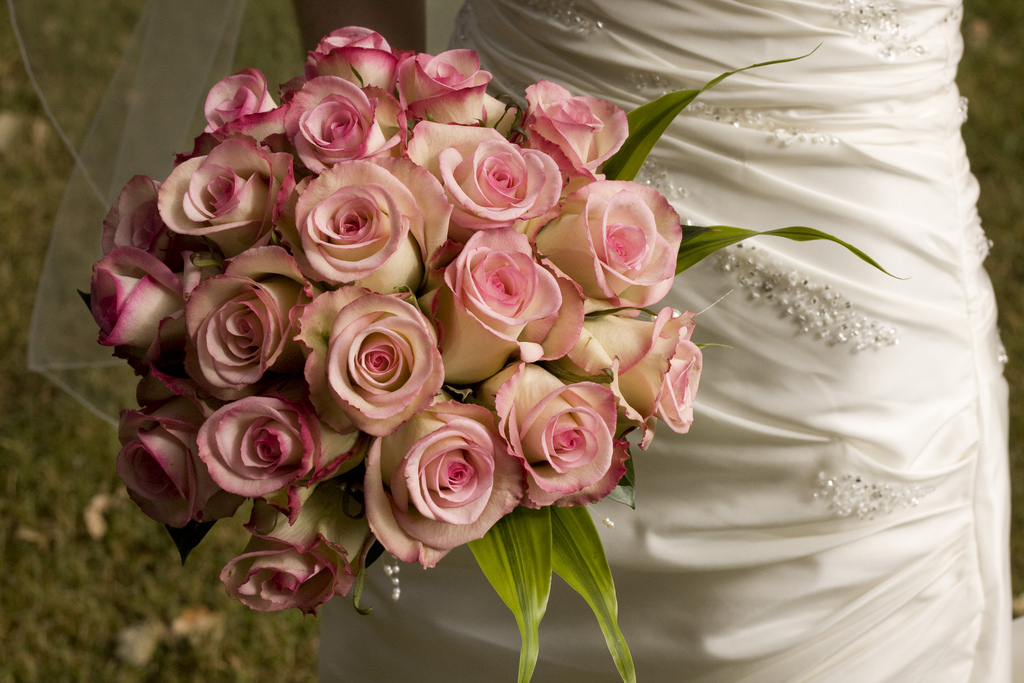 SERVICES
We have been capturing weddings for over 14 years. We have a list of 'typical' ways we cover the day, but do remember to contact us to discuss it!
let us know your about your day
We'd love to hear your plans, let us know how we could help capture memories!